Specialists in Custom Tube Bending & Forming
For over 60 years, Hycom has been fabricating metal for a diverse group of customers in a wide range of industries. Our ISO 9001:2015 certified plant located in the hearts of Midwest specializes in:
Custom Tube Bending & Foaming
CNC Milling and Turning
Speciality Metal-Fabrication Services and
Powder-Coating Services
We bend round and square tubes from 3/16" O.D. up to 5" O.D
We fabricate any part from a simple 45° or 90° bend to complex bends on multiple planes.
We work in mild steel, stainless steel, copper, aluminum and other bendable materials.
To learn more, download our literature (Hycom Flyer) , or request a quote, please click here.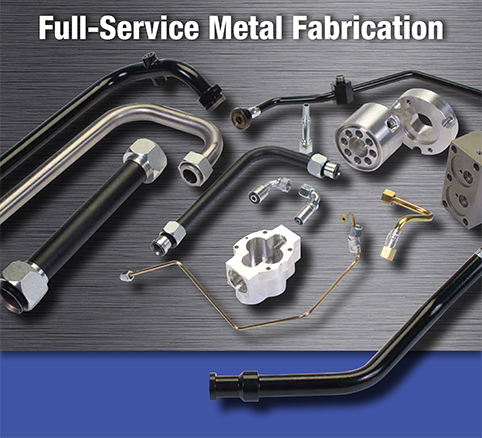 Hycom - Full Service Metal Fabcrication